Krampus: He's the mean to Santa's merry…
Punisher of ill-mannered munchkins…
And cruncher of candied pecans.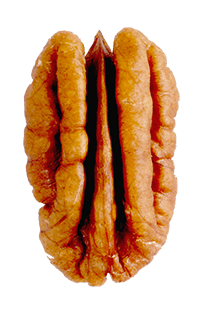 Whether you've been good, bad or a bit of both, keep the beast at bay with a can of Krampus Kibble.
Nutty and Nice
Offering Krampus his favorite treat not only appeases the beast, but also helps out the folks at the Goodman Community Center's Fritz Food Pantry. With all profits benefitting neighbors in need, turns out nutty's a good place to put some nice.
---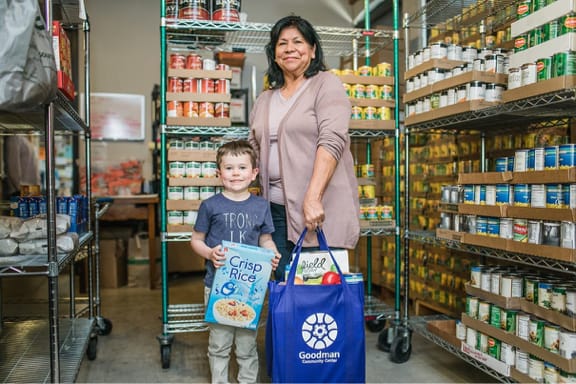 About the Fritz Food Pantry
The Goodman Community Center's Fritz Food Pantry provides fresh, local and organic groceries for up to 100 hungry families in the community.
Plus, it's a place where those in need can get together for warm meals throughout the week.
Learn how you can help
Confess to Krampus.
Win a Can of Kibble.
Disclose your tastiest transgressions to Krampus and he just might show you mercy.
If your plea amuses Krampus, he may grace you with a response on Instagram and, more importantly, a can of Krampus Kibble .
A nutty collaboration
Nutkrack
Nutkrack.com
Hailing from Madison, Wisconsin, Nutkrack is a family run business started by Chef Eric Rupert. Toasted in a way that brings out the pecan's natural buttery richness, Nutkrack is then coated with a little sugar and lightly sprinkled with sea salt.
Planet Propaganda
Planetpropaganda.com
An advertising, design, and digital agency located in the gateway to Madison's Willy Street neighborhood, Planet Propaganda prides itself on roasting-up memorable, effective ideas, while sprinkling good cheer throughout the community.